ISO 9001:2008 REGISTERED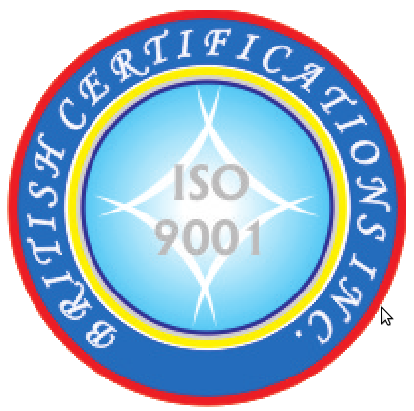 JAS _ ANZ M4340909ID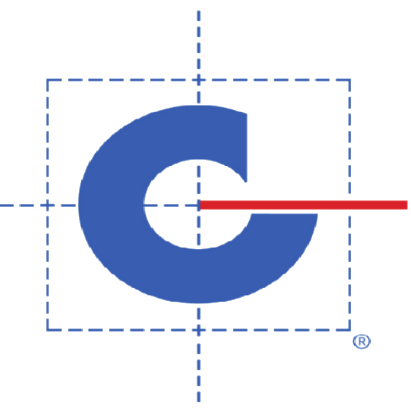 British Certification .inc
BABUCHAND GROUP OF COMPANIES
BABUCHAND believes that its Services are a combination of its people, resources and clients. And this Partnership has so far resulted in Innovative solutions to all electrical needs. Dedication towards exceeding client expectations has been the proven plan for the continuing success of BABUCHAND which gives Reliable, Quality work with the Client receiving the best value for their money.
Babuchand Group of companies comprises of "Babuchand Engineers",the Electrical contracting and consultancy arm,established in 1967 and "Babuchand Controls" which is the Panel Manufacturing Unit based at Major Industrial Estate, Kalamasery.
Phone: + 91 484 2376740
Fax: + 91 484 2375159
Email:
info@babuchand.in
ISO 9001:2008 REGISTERED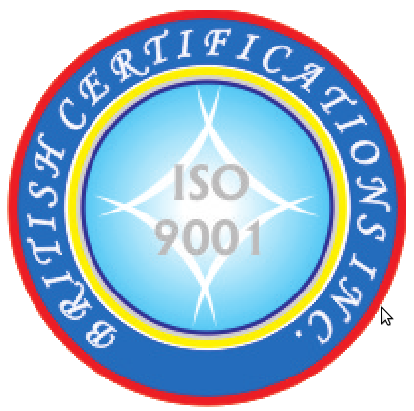 JAS _ ANZ M4340909ID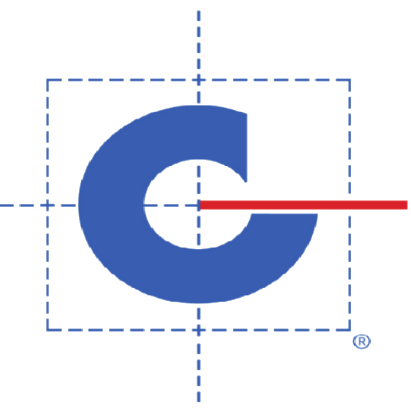 British Certification .inc
OUR HISTORY
Founded in 1967 from a small single storied office, Babuchand Engineers has grown in stature to become one of the leading Electrical Consultants, Contractors and Manufacturers of custom-built Power Control systems in India. Concentrating on Value for money and time, without compromising on quality, BABUCHAND has been able to build a vast base of very satisfied clientele. BABUCHAND has continued to apply the most advanced design methods to provide powerful, easy-to-use and affordable electrical solutions to engineers and other clients worldwide. Sensing the need for quality custom built Power Control Systems in the region, BABUCHAND established BABUCHAND CONTROLS in 1991, with a product range varying from Control Panels, Power Control Centres up to 3000A, Power Control Centres with Double Busbar arrangement for flexibility of operation with Captive Generation, Motor Control Centres to Advanced Control Desks with or without Mimic displays. Headquartered in Cochin, India, BABUCHAND operates a number of support offices in and out of Kerala and maintains a large reseller network in all other major markets for BABUCHAND CONTROLS which has its operations based from Major Industrial Estate, Kalamassery, India.
ISO 9001:2008 REGISTERED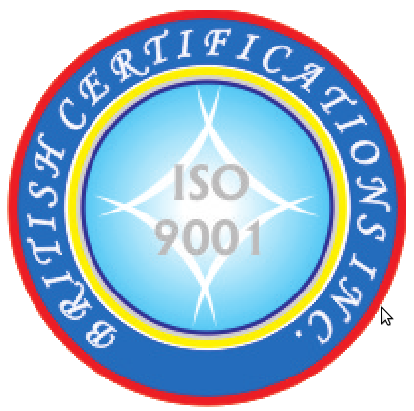 JAS _ ANZ M4340909ID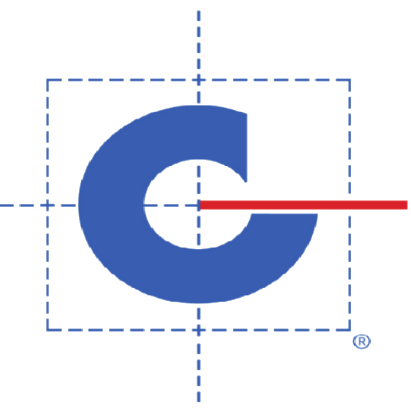 British Certification .inc
MISSION and VISION
Providing personalized, valued services to the Clients by using an innovative blend of knowledge and technology, creating a quality work environment with challenging opportunities for associates, and contributing to the community in a meaningful way is the MISSION of BABUCHAND ENGINEERS and BABUCHAND CONTROLS. The BABUCHAND vision - unchanged since the Company's inception - is to break down all barriers to innovation and technological advancement and provide every client the best possible Electrical solutions. The ultimate goal is to develop the complete electrical design system and ensure it is available to every professional engineer and designer. This is the driving force behind why the Company was founded and is still the vision that guides its strategies today and into the future.
ISO 9001:2008 REGISTERED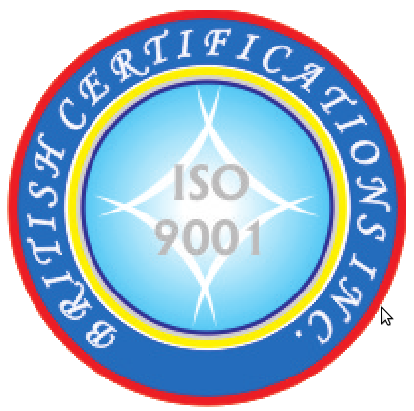 JAS _ ANZ M4340909ID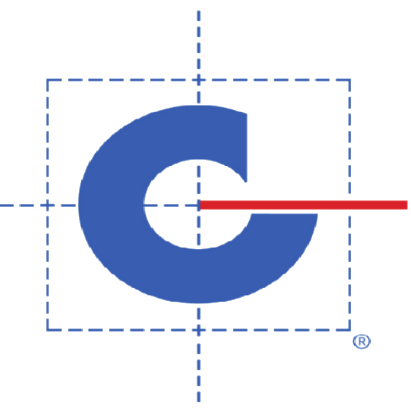 British Certification .inc
THE COMPANY PHILOSOPHY
1. Added value through systems integration
2. Expert knowledge of the Industry and the Consumer
3. Innovative Solutions to real world Problems
4. Dedication towards exceeding client expectations
INNOVATION ٠ PARTNERSHIP ٠ QUALITY ٠ RELIABILTY ٠ SERVICE ٠ VALUE
ISO 9001:2008 REGISTERED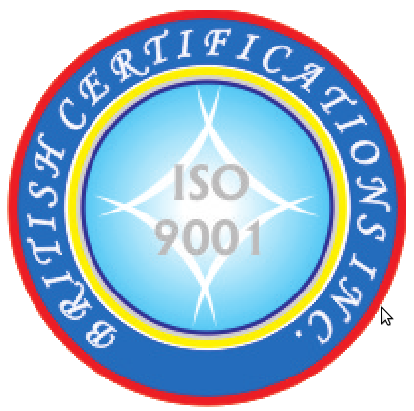 JAS _ ANZ M4340909ID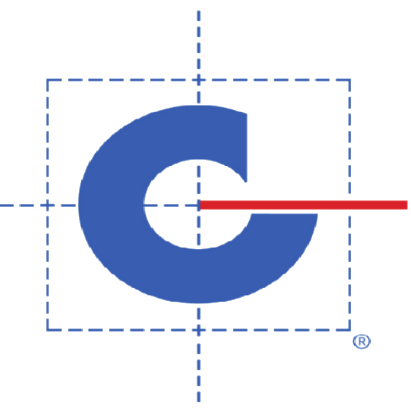 British Certification .inc
MARCHING AHEAD
An engineer is the builder of tomorrows, and therefore BABUCHAND follows good design principles in all the projects undertaken while accepting head-on the electrical engineering challenges of tomorrow. Electrical engineering has gone from the simple electrical circuits of Edison and Tesla, through the rocket science of Bode, Evans and Nyquist, to the complexity of integrated circuits and opto-electronics. Basic telecommunications technologies that began with Bell have blossomed into global networks with satellites, fiber optics and the Internet. Computer technology has grown exponentially and touches all lives with processors embedded into a vast array of devices that secure safety and add an unprecedented measure of convenience to all lives. Electrical power systems illuminate the planet and drive all industries. As this progress leads us into the future with new and exciting engineering challenges, BABUCHAND will be ready to meet those challenges. This is the singular vision of BABUCHAND and all at BABUCHAND take great pride in the contributions it has made and will make to electrical engineering and society as a whole, now and in the future.
ISO 9001:2008 REGISTERED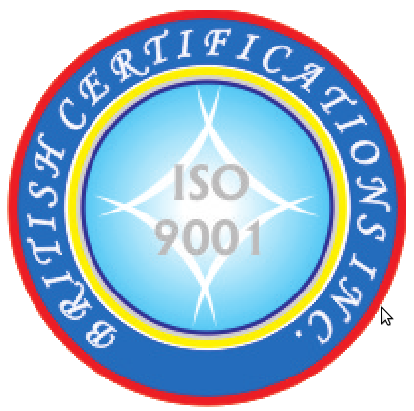 JAS _ ANZ M4340909ID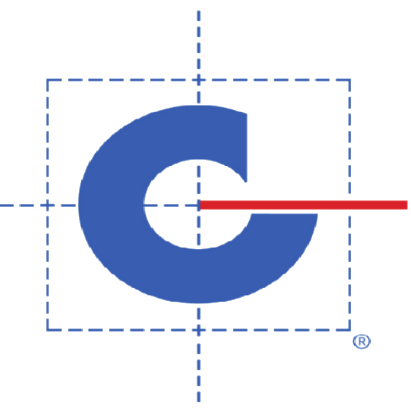 British Certification .inc
THE SATISFIED CLIENTELE
1. AVT McCormick Ingredients Ltd. Vazhakulam 2. AV Thomas Group of Companies, Hindupur and Tiptur 3. Rusch – AVT Medical Pvt. Ltd.; Pondicherry 4. Kancor Flavours and Extracts, Angamaly 5. Kerala Solvents and Extractions, Irinjalakuda 6. Suretex Prophylactics India Ltd. Bangalore 7. Amudham Diary Products, Erode. 8. Kottakkal Arya Vaidya Sala, Kanjikode 9. Casino Hotel, W.Island, Cochin 10. Coconut Lagoon, Kumarakom 11. Marari Beach Resort, Mararikulam 12. Hotel Avenue Regent, Cochin 13. Isola Di Coco Holiday Inn Pvt. Ltd. Poovar. 14. Spice Village, Thekkady 15. Alfa Laval Ltd., Pune 16. ISRO, Sriharikota. 17. VSSC, Thumba. 18. Ernakulam Medical Centre, Palarivattom, Ernakulam. 19. M/s J.G.T Constructions (p) Ltd; Kochi. 20. M/s CII Guardian International Ltd, CSEZ, Kochi. 21. M/s J.J.Orthodontics (p) Ltd,Chalakudy. 22. M/s Innovative Marine Foods , Ezhupunna. 23. M/s Shenoys Theatre , M.G.Road , Ernakulam. 24. M/s Padma Theatre , M.G.Road, Ernakulam. 25. M/s Sridar Theatre , Ernakulam. 26. M/s Anand Theatre , T.B.Road , Kottayam. 27. M/s Anaswara Theatre , T.B.Road , Kottayam. 28. M/s City Theatre , Trivandrum. 29. M/s Abhinaya Theatre , Changanassery.
ISO 9001:2008 REGISTERED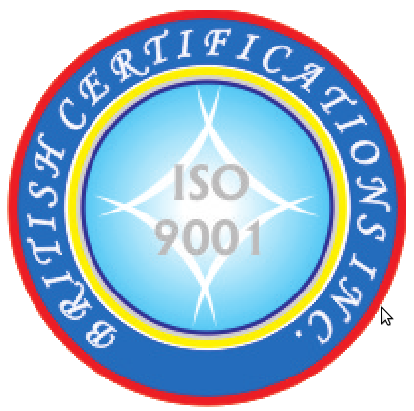 JAS _ ANZ M4340909ID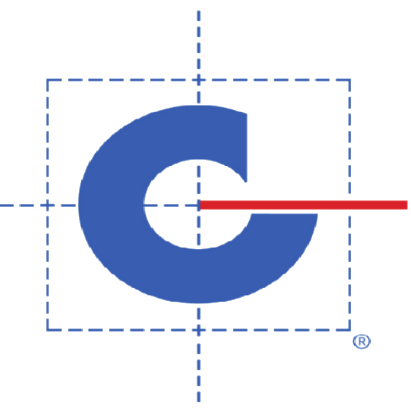 British Certification .inc